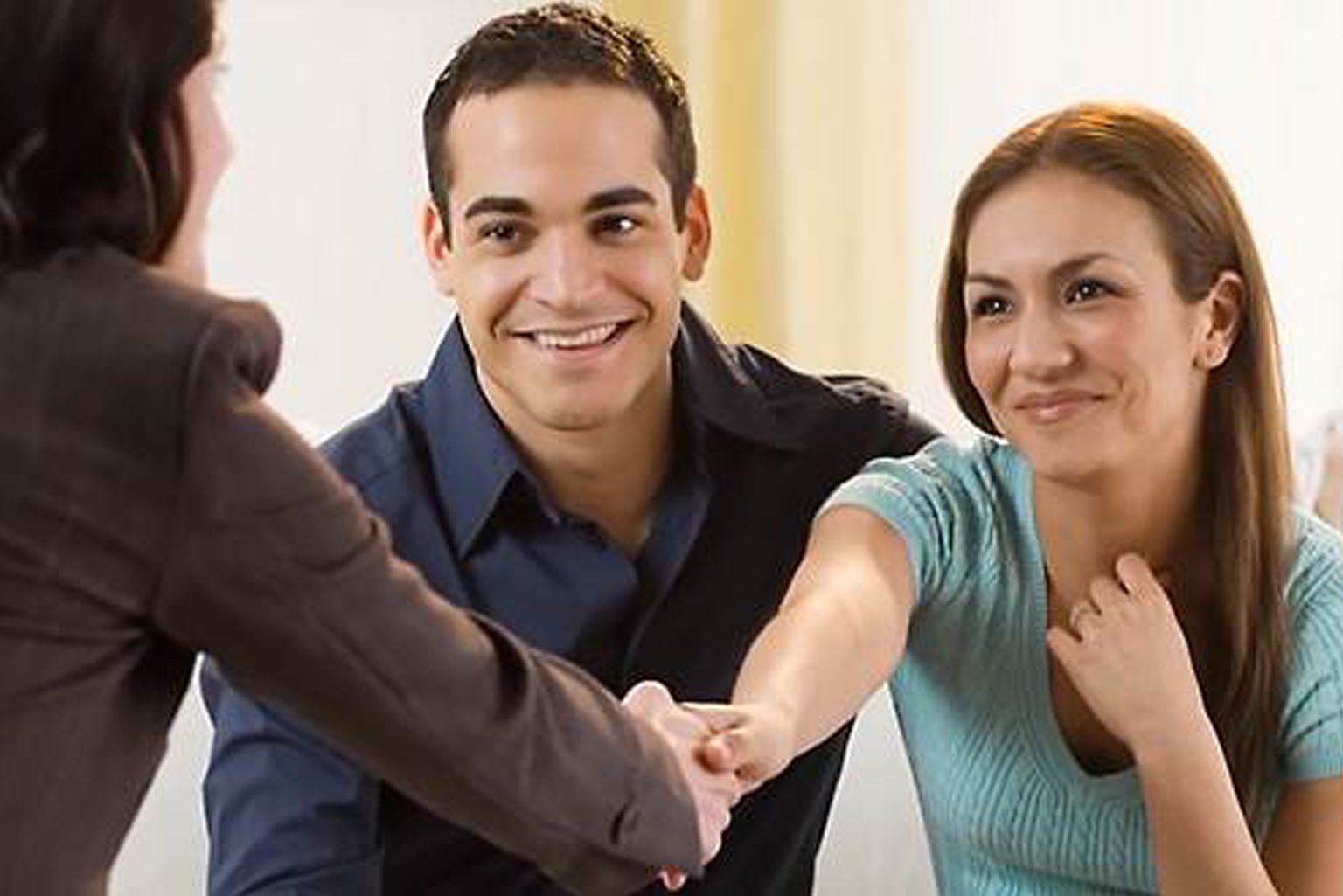 PARENTING CONSULTATIONS
Counselling and psychotherapy are umbrella terms that cover a range of talking therapies. They are delivered by our trained psychotherapists and counseling psychologists who work with people over a short or long term to help them bring about effective change or enhance their wellbeing.
Usually individuals choose to have therapy because they are experiencing difficulties and distress in their lives. Sometimes people can be isolated but at other times, even where an individual has the most supportive family and friends, they can find it difficult if not impossible to explain why, for example, they may be feeling anxious and or depressed. The aim of psychotherapy is to help clients overcome a wide scope of concerns. These concerns range from emotional difficulties to psychiatric disorders.
Therapy work might include talking about life events, (past and present), feelings, emotions, relationships, ways of thinking and patterns of behavior. The therapist will do their best to help you to look at your issues, and to identify the right course of action for you, either to help you resolve your difficulties or help you find ways of coping.
Therapy is available for individuals, couples, families and groups, and there are different approaches of working with people.
We offer: ( press on each of the below for description)
Existential Psychotherapy & Counseling
Cognitive Behavior Therapy ( CBT)
Person-centered Therapy
Dialectal Behavior Therapy ( DBT)
Psychoanalytic therapy
Emotion Focused Therapy (EFT)
Gottman Therapy for Couples