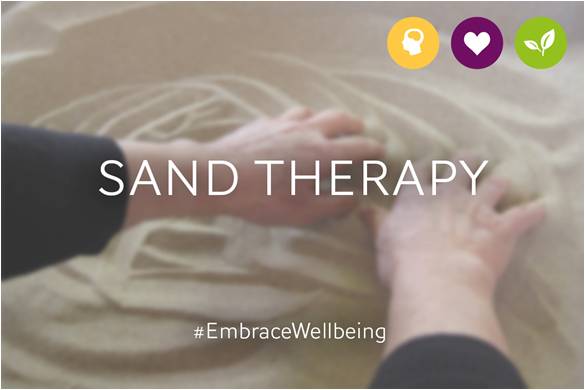 SAND THERAPY
"Sand therapy is the therapeutic use of a collection of miniatures in a sandtray. It is a non-verbal expressive and projective mode of psychotherapy where the sandtray and the miniatures are the medium of communication. It is client led and the therapist is only the facilitator.
The process seeks to promote safety and control for the client so that emotionally charged issues can be addressed utilizing the sandtray. It has been traditionally used with children, then expanded to be used with adolescents, adults, couples and families. It is proven to be beneficial with resistant clients (especially adolescents) and trauma clients.
Sand Therapy serves to give expression to non-verbalized emotional issues as it cuts down on verbal defensiveness, naturally provides boundaries and limits and has a unique kinesthetic quality.