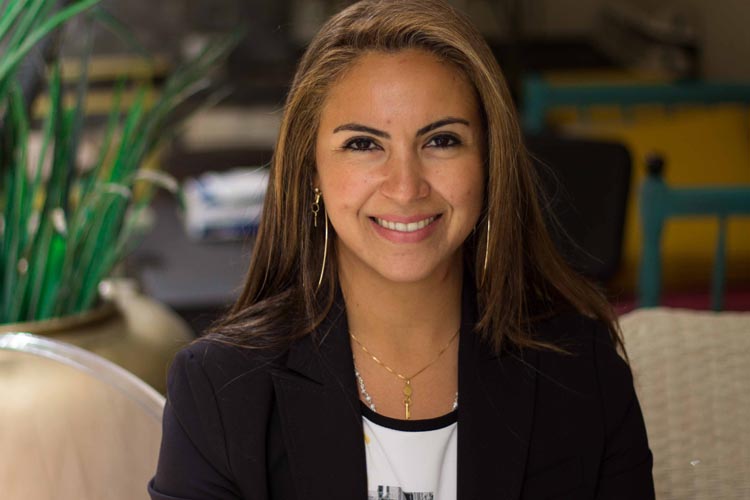 Afnan Attia
Pranic Healer - Fengshui Practitioner & Consultant
Afnan is a certified Pranic healer since 2013 & Arhatic yogi since 2014 in practice, from the World Pranic Healing foundation Inc., manila, Philippines. Ever since she started studying & practicing, she made it a ritual to attend at least 3 Arhatic yoga & Pranic healing retreats/conferences per year in different parts of the world. Her favorite quote is, "the more I know, the more I know that I don't know".
She's constantly learning more about spiritual, mental & emotional sciences that directly impacts our physical states. She is also understanding more about the laws of nature, thus providing the keys to help others shine & evolve.
Afnan is an Architect & an interior designer, who has also been certified as a Fengshui practitioner & consultant since 2012. she does not only designs and styles spaces, but also adds the layer of Fengshui that heals & harmonizes the occupants through their spaces in order to enhance their strengths & capabilities. She has worked on many projects of which their owners were grateful to this life change and they highly recommend that everyone would apply it to their spaces & environments for subtle positive reasons. She also educates designers on how to design harmonious comfortable spaces and furniture pieces, as well as artists on how to provide paintings that enhance people's mental, emotional and spiritual states when set in.
Afnan has worked with many cases, resulting in their healing physically, emotionally & mentally… Clients reported that their lives were happily transformed & are now pursuing their passions & achieving successes.