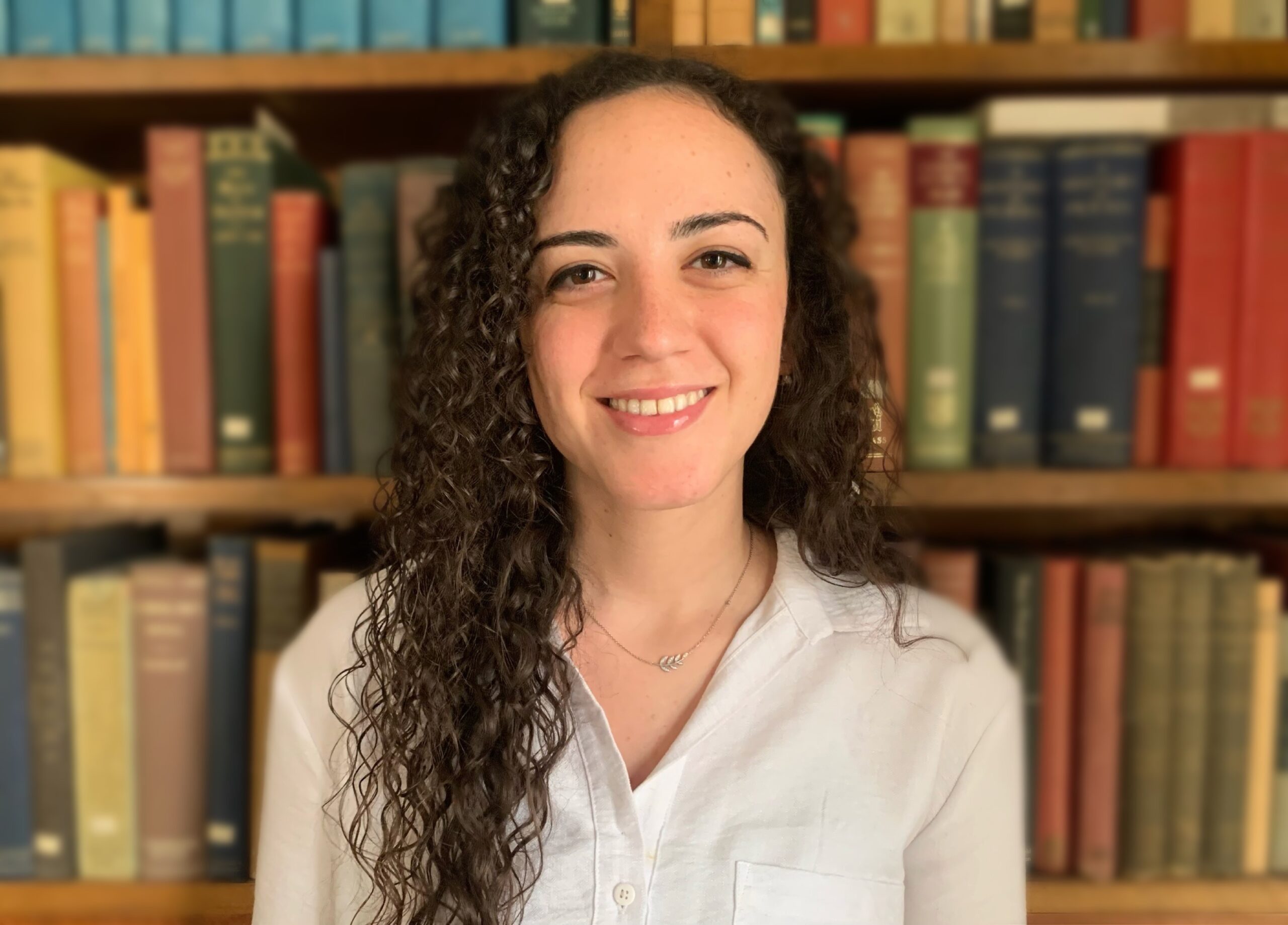 Amina Nasreldin
Counseling Psychologist, M.A.
Amina earned her Master's degree in Counseling Psychology from the American University in Cairo and has a Bachelor's degree in Psychology from Saint Louis University in Madrid. 
She completed her individual counseling services training at AUC's Psychological Counseling Services and Training Center as well as Serenity Psychology Center. She has experience working with emerging adults and adults from different backgrounds dealing with anxiety, depression, low self-esteem, relationship issues, grief, trauma, identity issues, and interpersonal difficulties. Amina has also delivered a variety of workshops and webinars, in both English and Arabic, on topics such as burnout, emotional eating, trauma-informed care, and setting healthy boundaries. Part of her training was at the Littlest Lamb where she delivered psychoeducational workshops to the caregivers of the children.  
Prior to her master's degree, Amina joined the training program at the Behman Hospital where she shadowed psychiatrists and got exposed to a variety of cases presenting with mood disorders and personality disorders. In addition, she underwent their psychometric testing and assessment training where she learned to conduct psychometric tests that measure several mental illnesses such as depression and anxiety. 
Amina uses an integrative, client-centered approach in counseling where she tailors the treatment according to each client's needs. She is trained in providing Cognitive Behavioral Therapy (CBT) where she helps clients challenge their maladaptive thoughts and develop healthier coping skills. In addition, she also uses a Person-Centered approach where she develops a strong therapeutic alliance through being a source of support to the client. 
Amina believes that positive change could happen inside the therapy room where clients can learn to open up in a safe space which in turn could give them the courage to experience such positive interactions outside of therapy as well. Amina aims to provide clients with a safe and non-judgmental space where clients can learn to grow and become more insightful.