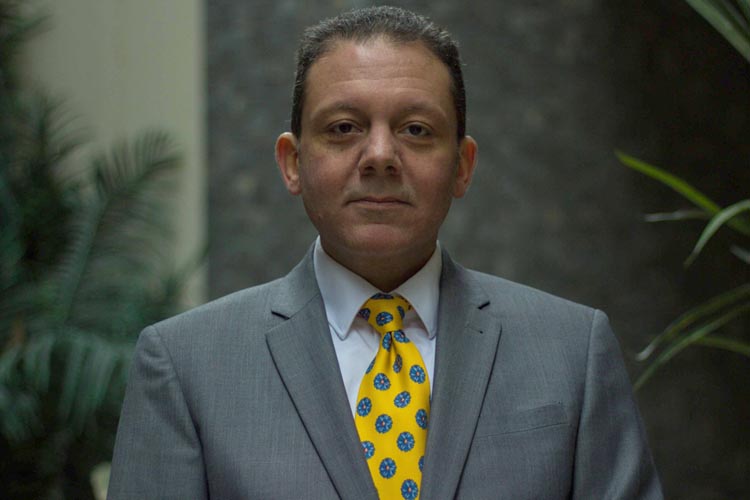 Amr AbdelWahab
Homeopath & holistic health consultant, I.C.Hom.
Amr is a holistic health consultant focusing in the field of Homeopathy, Radionics, and Bioresonance, working on the guidelines of classical homeopathy, without subsiding the contemporary methods and new homeopathic philosophies, with an extensive experience in the field for more than 15 years.
He lectured in individual and group patient education and training sessions, in addition to emphasizing the role of Homeopathy and Radionics balancing in the human mental, emotional, and physical states, with the aim to promote community and individual awareness in the field.
Homeopathy deals with the individual as one unified unit, aiming to gain balance and wellbeing state in all Mental, Emotional and Physical states.
He graduated from Lotus Health Institute in United States of America receiving International Certificate in Homeopathy degree.
Also, he received Fundamentals of Homeopathy Certificate from School of Homeopathy in Devon – in the United Kingdom