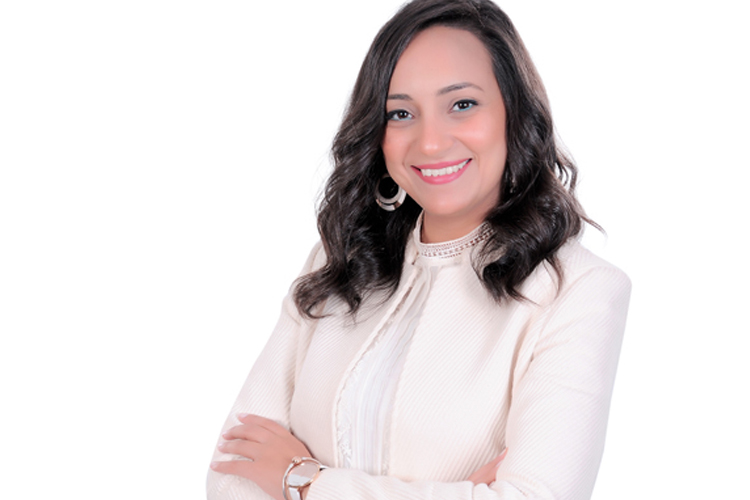 Christina Naguib
Counselor psychologist, M.A
Christina received her master's degree in counseling psychology from the American University in Cairo (AUC). For the last couple of years, she has been working as the counseling advisor for the USAID scholarship program at AUC. Where she provides counseling sessions & workshops for college students from diverse background across Egypt's different governorates.
In her journey, she provided psychotherapy services to adolescents, adults, couples, and families. She was trained in the adolescence ward in the Abbasiya Mental Health Hospital.
Also, the addiction ward of The Behman Hospital where she worked with inpatients struggling with different types of addiction.
Christina has experience with issues related to trauma, grief, and loss. She supported clients to explore their strengths and find meaning to their pain. She worked with burn survivors associated with Ahl Masr Burn Hospital. She enriched her experience by working with refugees of ethnically diverse backgrounds at the Psycho-social Services and Training Institute in Cairo (PSTIC) and Doctors Without Borders (MSF).
Christina helps clients deal with issues related to mood disorders such as depression & anxiety, stress, grief & loss, personality issues, relationship difficulties, body image, self-esteem, anger management, and identity exploration.
Christina attended various professional conferences and trainings. She relies on different therapeutic modalities and uses them as individually needed. She earned a schema therapy diploma, and extensive trainings in Emotionally Focused Therapy (EFT), Cognitive Behavioral Therapy (CBT), and Person-Centered.
Christina believes in the complete worth of each individual. She aims at creating a safe and comfortable environment. Her mission is to walk with her clients in their journey of exploring life's challenges and transforming it into opportunities for growth.
"Forces beyond your control can take away everything you possess except one thing, your freedom to choose how you will respond to the situation." ― Victor Frankl