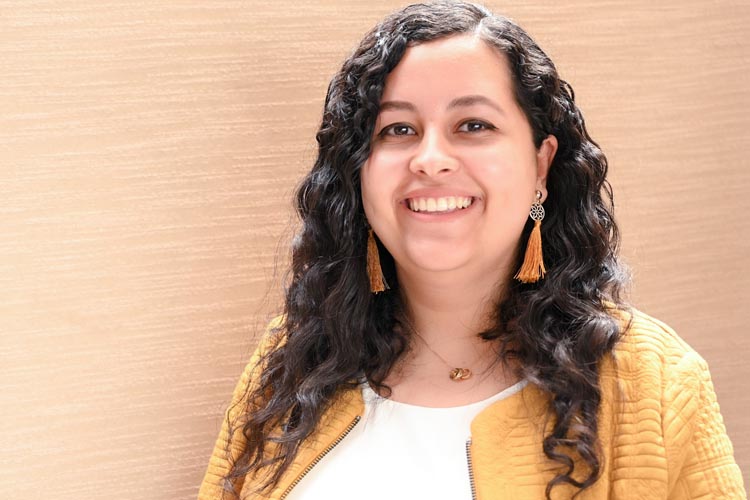 Dina El Barbary
Counseling Psychologist, MCOUN
Dina is passionate about helping others overcome difficulties, improve their mental health, find inner peace and achieve their full potential. Her therapeutic approach includes elements of person-centered therapy, Gestalt, CBT, and Psychodynamic therapy.
Dina aims to create a safe, inclusive, welcoming space for everyone. She strives to be empathetic, open-minded and non-judgmental to facilitate a positive therapeutic experience for her clients.
She has counseled people with diverse backgrounds who come from all over the world. She has trained at Al Mashfa psychiatric hospital and has experience working in many counseling centers.
Dina has helped clients who struggled with trauma, depression, anxiety, identity issues, OCD, Bipolar disorder, anger issues, borderline personality disorder, self-esteem issues, familial and romantic relationship issues, and stressful life events.
She has experience volunteering to care for the mental wellbeing of people who were quarantined due to Covid 19 with the Red Cross. She has also aided refugees in adapting to their new country and overcoming trauma.
Degrees:
Bachelor's in Psychology from The American University in Cairo (2018)
Master's in Counseling from the University of Queensland in Australia (2020)