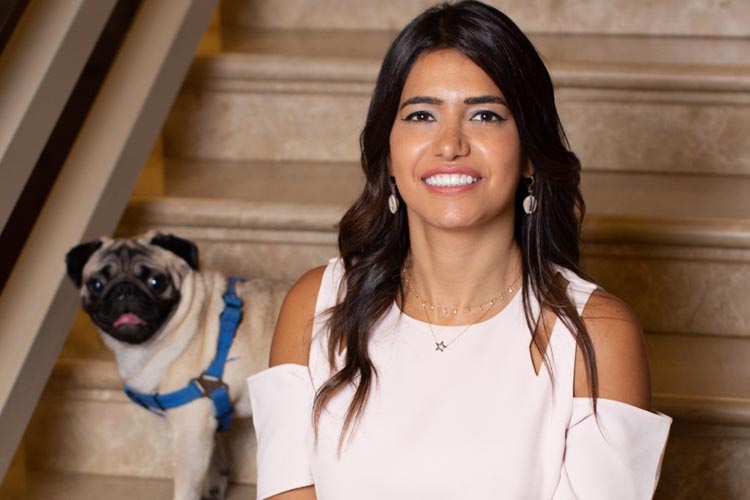 Hanaa Ahmed
Self - empowerment Coach, NLP Practitioner
With a bachelor's degree in Journalism and minor in Psychology, Hanaa was lucky to study her two passions, healing and writing. Starting with a career as a news reporter in Egypt Today/Business
Today, Hanaa got to experience the healing powers of writing before she entered the real-estate world in 2011 where her career flourished for six years.
Going back to her core, she resumed her healing studies by becoming a certified life coach, NLP Master Practitioner and an energy healer and soul reader.
Hanaa believes that only by empowering the soul, you will be able to embrace your true identity and reach unprecedented levels of self-worth. She aims to help people find their true self and embrace their identity.