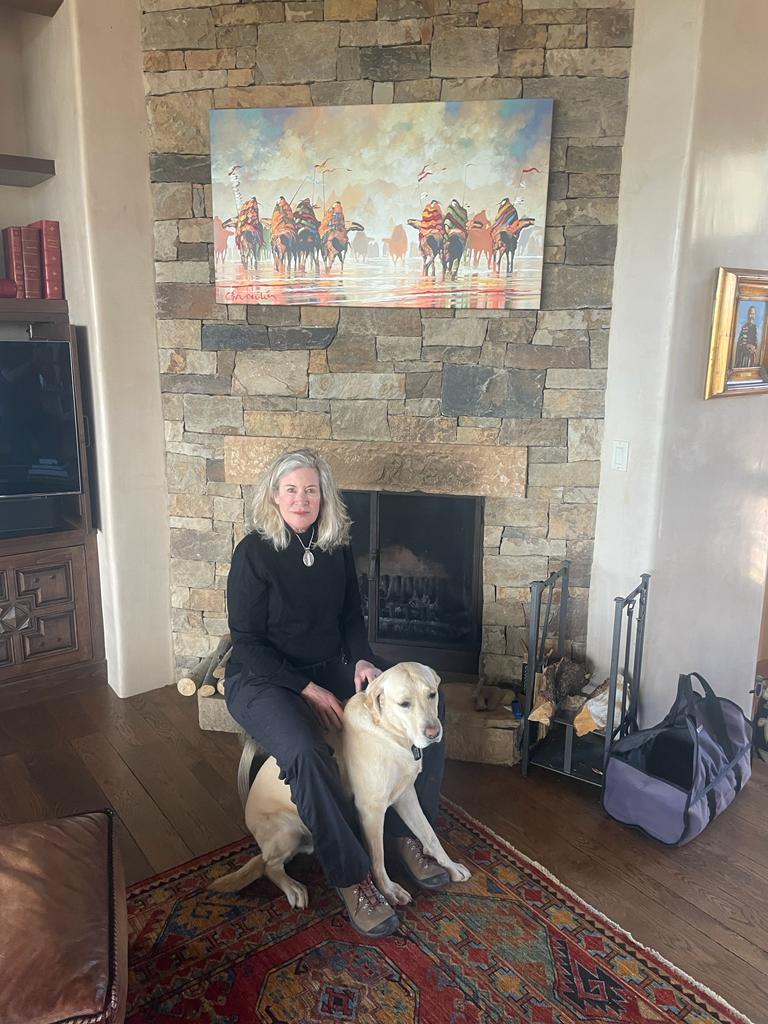 JANE BRENNAN LPC
Psychotherapist Licensed clinical professional
Jane moved to Cairo, Egypt with her family in 1998.  She spent several years working at Community Service Association in Maadi as Director of Expatriate Services implementing seminars and providing individual counseling for new families to help the transition of moving and getting settled in a new country.
Jane spent nearly 7 years at the American University Cairo Student Wellness Center and also maintained a private practice.  Much of what she had learned earlier about expatriate psychology created a niche for her to help AUC students coming in and out of study abroad.
Today, Jane is living in Santa Fe, New Mexico offering on-line therapy to individuals and couples trying to navigate life transitions and challenges.
Jane sees a range of individuals and couples with depression, anxiety, and dissatisfaction with adjustment to their daily lives and/or specific situations, who desire to move through these difficulties and experience fulfilling and satisfying lives.
Often clients need to be seen and heard so they can process emotions and stress from past trauma or current stressors in which they feel stuck and unable to move forward.  You may need support to better understand your life experiences and challenges that led you to the present.
"My approach to psychotherapy is the cumulative result of over 20 years of practice.  While I incorporate well-established theoretical systems, my primary mode of working is to listen carefully, reflect what I'm hearing and work toward a mutual understanding in a safe, compassionate and supportive environment so clients can find their authentic way of living."
Degrees:
MS in Counseling Psychology from Northeastern State University (USA)
LPC-Licensed Professional Counselor
 Specialized training in anxiety and depression from 'Women in Transition' counseling center