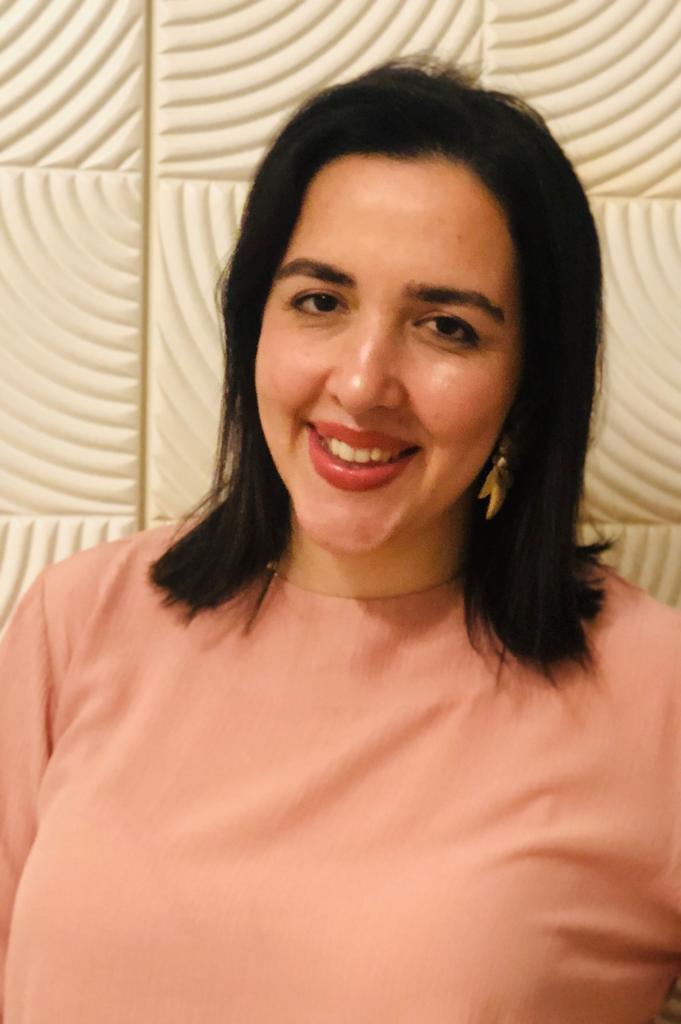 Mai El Ghannam
Counseling Psychologist, MA
Mai believes that therapy should be tailored to client's subjective experience of psychological issues. Thus, she uses an eclectic client centered approach in her practice. She has been studying and got trained in various modalities of evidenced-based psychotherapy, like cognitive behavioral therapy and Dialectical behavior therapy and family systems.
She has been recently trained in applying EFT skills and approaches with couples and individuals, which is accredited from the international center for excellence in emotionally focused therapy "ICEEFT" in Canada.
She believes that the therapeutic alliance and building an effective therapeutic relationship is the most essential variable for the healing process in therapy. She believes that each client has potential to grow and she places emphasis on empowering her clients and supporting them in realizing their potential. She aims to instill hope in her clients lives no matter how distressful it may be at times. she is passionate about psychology in life not just as a profession.
Degrees:
Masters in counseling psychology from the American University in Cairo
Bachelors in community psychology from the American University in Cairo