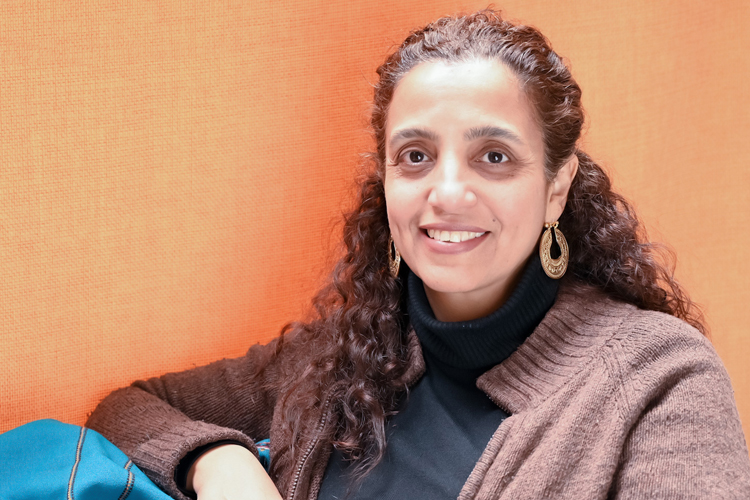 Manal Abaza
Counseling Psychologist, MA
Manal is passionate about people's well-being, empowering them, highlighting their strength and resilience, giving them a voice and believes that a better world is possible for all.
Manal has a wide range of work experience in the human as well as civil society development fields in Egypt. For 15 years she was able to support and contribute to building the capacities of some of the most influential civil society organizations in Egypt and participated in the establishment of new initiatives that have acted as real agents of change in Egypt, through a leading consulting agency for civil society in Egypt, the Development Support Center for Consultancy and Training (DSC).
Her previous work includes the implementation of projects, like "The Community Based Rehabilitation for Children with Special Needs" where she served for 5 years through the Association for Health & Environment (AHED), an active NGO, in collaboration with UNICEF in one of the communities built for the victims of the 1992 Earth Quake in Egypt. She has attended and assisted in many training workshops.
More recently, Manal has been counseling individuals who struggle with a variety of mental health issues especially adjustment to stress and traumatic events, anxiety, depression and addictive behaviors. She embraces a positive and solution-based approach to problems and believes in people's capacity for change
Degrees:
MA holder in counseling psychology from the American University in Cairo, (AUC)
BA in psychology from AUC
EFT