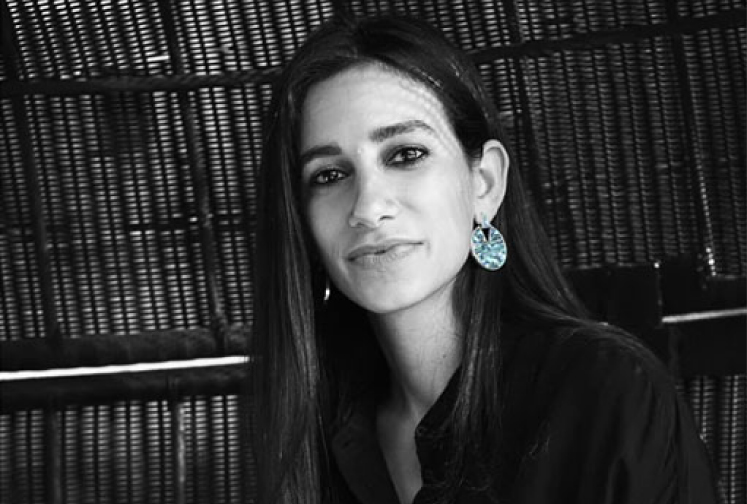 Marwa Tarek Saadawi LPC
Behavioral Therapist MSED  / Managing Director at The Wellness Hub
Marwa Saadawi is a teen, and young adult therapist at The Wellness Hub. Born and raised in New Jersey, she received all her education in New York.
Marwa has experience working with all types of people specifically starting from ages 14-45.
Parents, young adults, teens, and kids come to Marwa  for all different reasons. Her specialties are dealing with anger issues, divorce, death,  bullying, social skills, improving hygiene, ADLS (for people with learning disabilities, autism, down syndrome) etc. Another huge topic that people come to Marwa for is the use of technology and on how to have them be appropriate internet users.
Marwa works with her clients on creating realistic goals that they want to achieve and how to help them reach their goals. This is a collaborative effort created in therapy sessions.  Sometimes parents come to Marwa for consultations on learning different ways in talking with their kids. Marwa is an advocate for positive reinforcement, building confidence and strength on an emotional level with her clients, and making sure they are living safely.
Marwa uses reality therapy mixed with CBT and a person centered approach.
Degrees:
Masters of Science from Fordham University in Mental Health (2013)

Bachelors from Marist College in Special Education/Psychology (2010)

EFT training (2022)
National Counselors Exam NCE (2023)
Workshops:
Marwa has successfully  given private and corporate workshops throughout Egypt.
Internet Safety:

Marwa has given internet safety workshops to parents, children of all ages, and corporate companies to help spread the awareness and importance of keeping an open dialogue on the use of the internet.

Prevention of sexual harassment:

Marwa discusses online sexual predators how to notice the signs and prevention of 

Friendship/Bullying :

Marwa discusses healthy and non healthy friendships and relationships in the current climate of social media.

Careers:

Marwa works with students on career goals, how to achieve experience, and build motivation toward achieving ones goals.

Managing stress in the corporate environment: Marwa conducted a series of workshops for 1000 employees in Cairo Egypt discussing managing stress while in the workplace during the transition of a post pandemic environment.