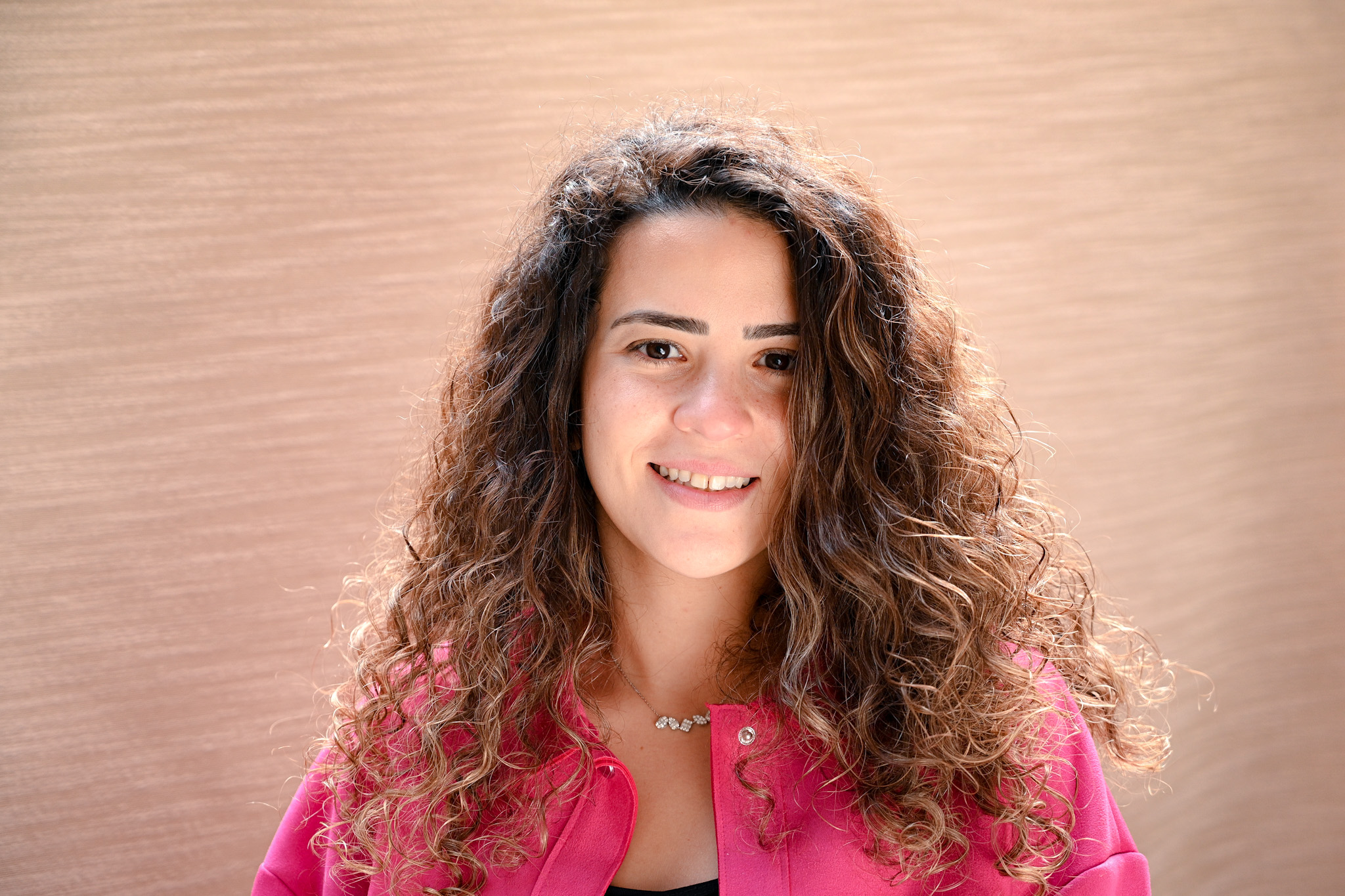 Miral Hanna
Counseling Psychologist, M.A
Miral has a Master's of Arts in Counseling Psychology from the American University in Cairo, and training in Cognitive Behavior Therapy (CBT) from Beck Institute, she provides individual counseling to adolescents and adults. Also, she has a training from Gottman institute for Couples
Her first clinical internships were practiced at The Behman Hospital and Al-Mashfa Hospital where she was exposed to various clinical experiences. Later, she joined the Psychology Training center at AUC where she obtained more professional experience from counseling students, staff, faculty and alumni.
She worked with clients with mood disorders, anxiety, anger management issues, adjustment problems, grief and interpersonal difficulties. She is passionate about helping people to live a more authentic life and working to develop their strengths, she believes that therapist and client are able to work with struggles and suffering in order to transform them into wisdom.She considers that every client is unique and deserving of a tailored plan that fits with his/her individuality and needs.
She uses an eclectic approach, including interventions from interpersonal, person centered  and CBT.
Professional Trainings:
ACT for Adolescents Training from Institute for Better Health.
CBT for Depression, Anxiety & Personality Disorders Training from Beck Institute.
Mindfulness training from Beck Institute.
Relationships and Marriage counseling level 1 & 2 from Gottman Institute.