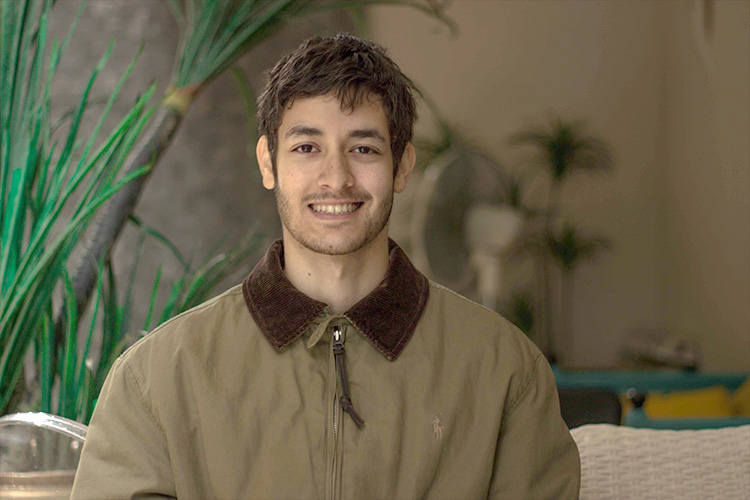 Mohamad Nagi
Psychotherapist & Clinical Social Worker, MSW
Mohamad graduated with a Master of Social Work from one of the oldest and largest schools in the United States of America: Rutgers University, also known as the State University of New Jersey.
He is educated in clinical social work, equipping him with the necessary skills and knowledge to conduct biopsychosocial assessments, diagnose mental disorders, compose treatment plans, and provide psychological interventions to youth and adults. Clinical social workers provide the majority of mental health services in the USA.
​Mohamad also earned a master's level certificate in violence against women and children, advancing his policy-level knowledge of the field and supplementing his ability to create effective interventions aimed at promoting safety.