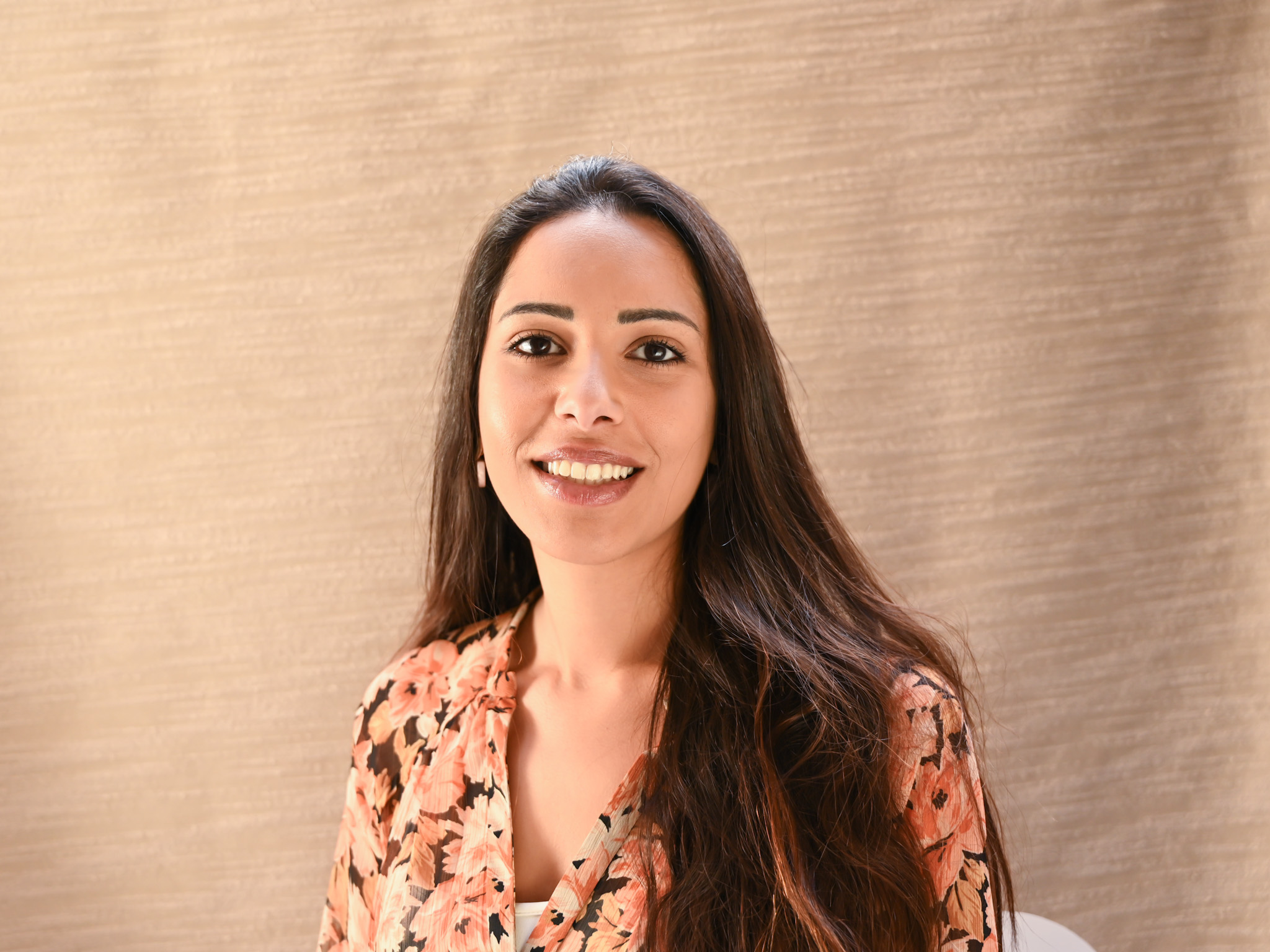 Sarah el Sokary
Clinical & Organizational Psychologist, PsyD
Sarah is a clinical and organizational psychologist at the Wellness Hub. She received her doctorate of psychology (PsyD) from California Southern University with a focus on PTSD and a concentration in organizational psychology. She earned a masters' of science (MSc) in clinical mental health counseling and psychopathology from Walden University in Minnesota and did her undergraduate bachelor's of psychology at the American University in Cairo (AUC). Sarah is certified from the National Board of Clinical Counselors in the USA (NBCC).
She has experience working with adults and couples from different cultural background. During her masters' she had intensive training with US veterans and civilians with issues related to PTSD, sex trafficking, anxiety, personality disorders, eating disorders, and self-esteem. She gained organizational psychology experience as an affiliate psychologist catering for employees and organizations across the MENA region with concerns related to personal development, psychological issues, organizational behavior, performance and motivation issues, and organizational development.
Sarah is currently providing clinical counseling as well as organizational psychology services. She is also a psychology lecturer at AUC, London School of Economics, and Coventry university. Sarah's approach to therapy focuses on building a corrective emotional experience through which clients can learn to become more aware of their thoughts and how they interfere with their emotions and concerns.
She adopts an integrative theoretical approach that allows for using different techniques and interventions to support clients with their goals. She believes that clients hold the key to achieving any goals they want and she plays a supportive and informative role in this collaborative process.