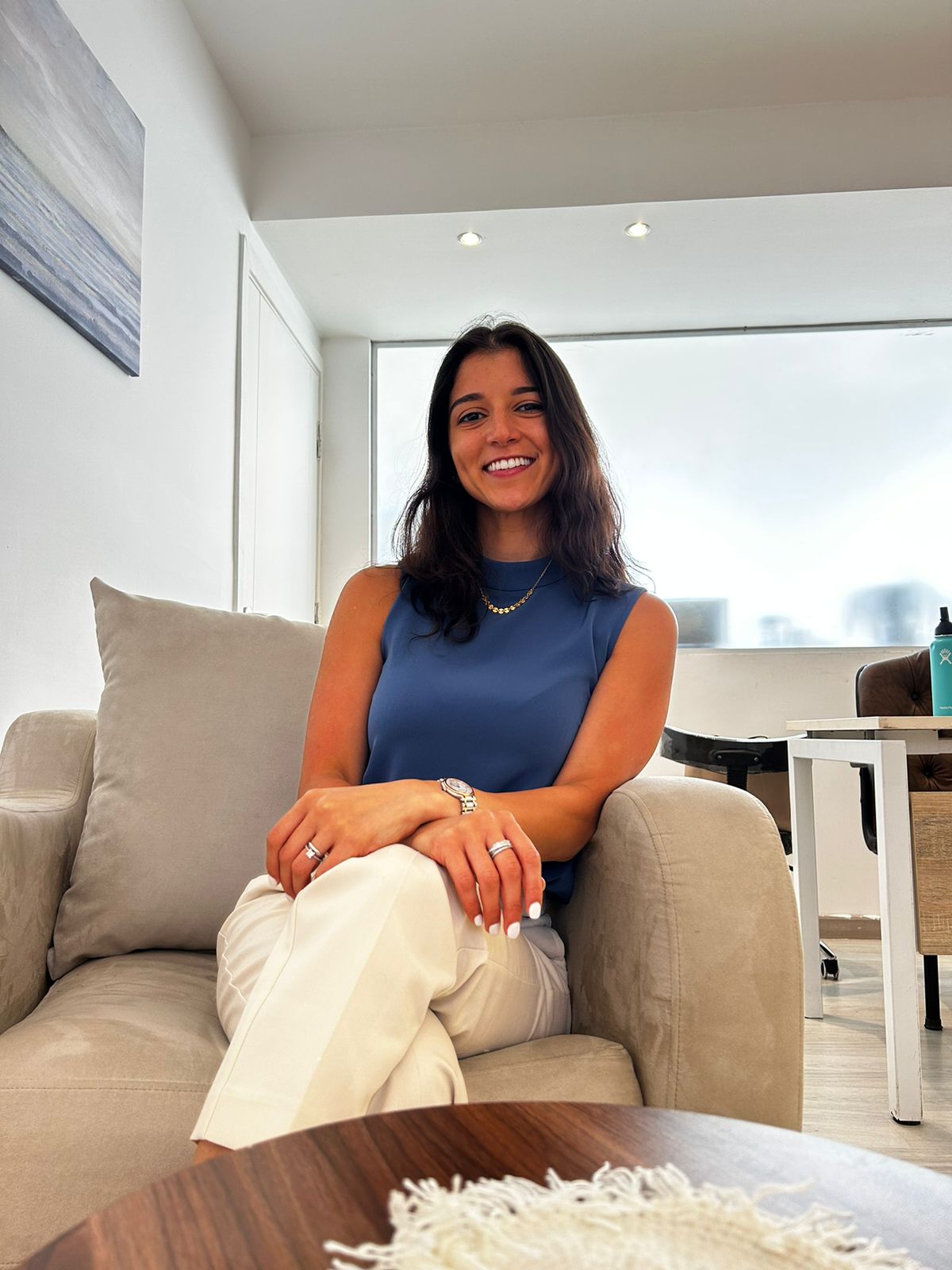 Suzanne El-Nabli
Psychotherapist
Suzanne El-Nabli is a dedicated therapist with a passion for promoting mental health and well-being. With an undergraduate degree from Syracuse University, USA, and a Master's degree in Psychology of Mental Health from the University of Edinburgh, UK, she possesses a strong academic foundation.
Suzanne has undergone comprehensive training with the Scottish Social Services Council and NHS, specializing in providing one-on-one support. Her expertise extends to Motivational Interviewing, a powerful technique that helps individuals explore and resolve ambivalence about behavioral change.
Based in France, Suzanne offers therapy online, providing a convenient and accessible platform for clients. She has a broad scope of practice, offering support to individuals struggling with various challenges, including eating disorders, disordered eating, body image concerns, anxiety, depression, and couple's therapy.
Driven by a deep commitment to helping individuals improve their relationship with themselves, Suzanne employs a humanistic, integrated, and person centered approach to treatment, tailoring her methods to meet the unique needs of each client.
With her knowledge, empathy, and genuine care for her clients' well-being, Suzanne is dedicated to guiding individuals towards positive change, empowering them to lead fulfilling and meaningful lives.