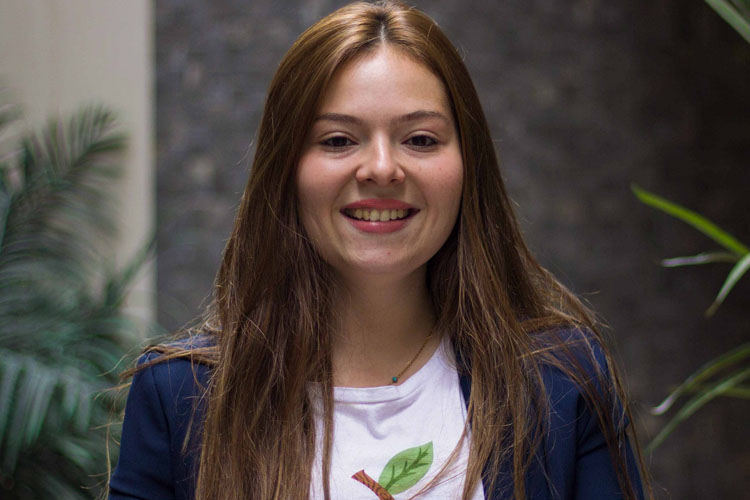 Vally Hamza
Health & Nutrition Coach
Vally Hamza is a Certified Integrative Health & Nutrition Coach Vally received her training at the Institute for Integrative Nutrition in New York City where she learned about more than one hundred dietary theories and studied a variety of practical lifestyle coaching methods. She offers workshops on nutrition and wellbeing to schools and companies. She also offers health and nutrition coaching to teenagers and adults. Vally appears on many TV programs and cooking shows.
As a health coach, she works with her clients ,specially teenagers , in order to help them reach their goals for health, weight loss, and stress reduction. Her aim is to help them create a happy and healthy life in a way that is flexible, fun, free of denial and discipline.
She has a special interest in working with Teenagers. By working with her, you can discover the food and lifestyle choices that best support you. She will continuously coach you to make gradual, lifelong changes that enable you to reach your current and future health goals.