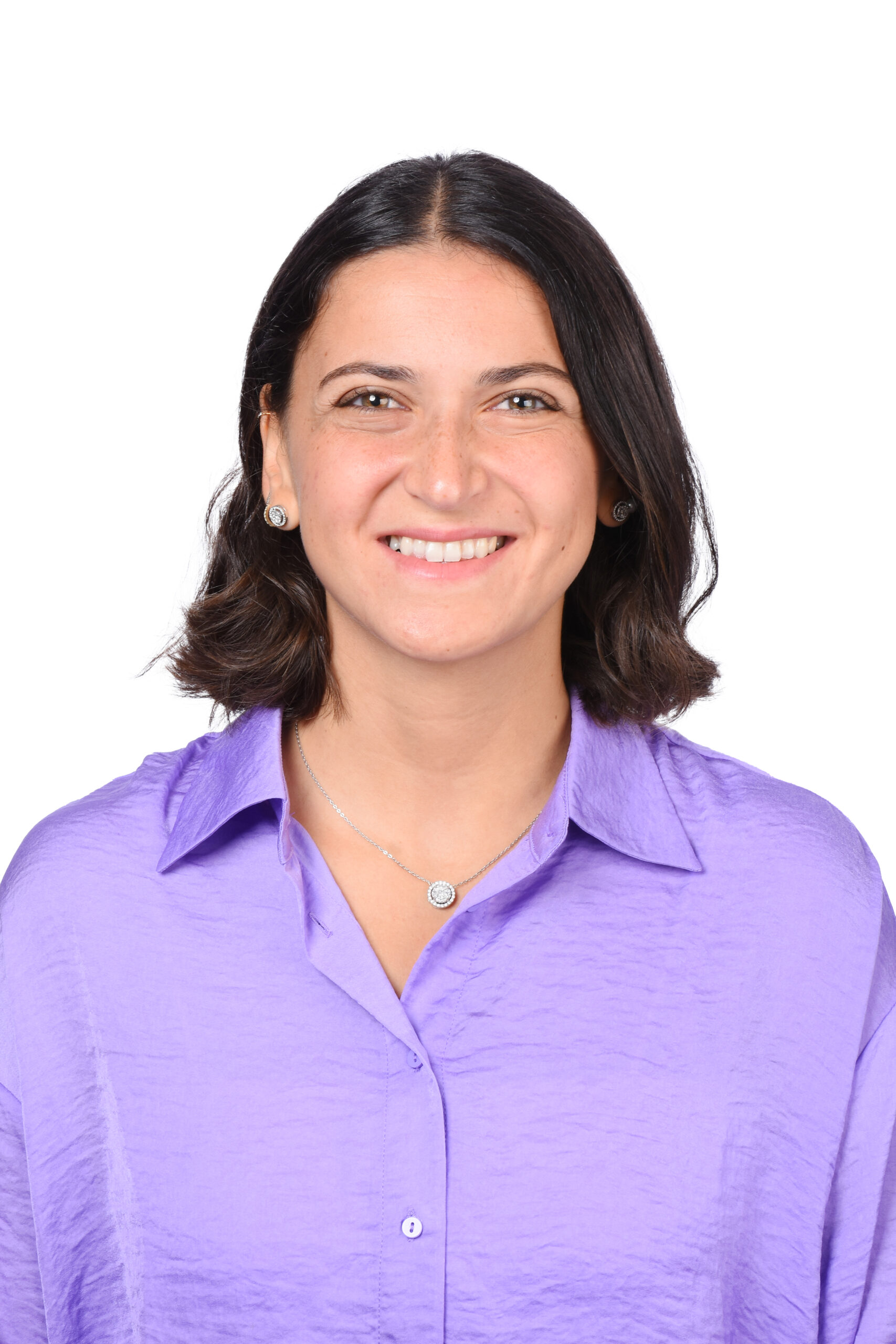 Zeina El Shazly
Clinical Psychologist, Msc
Zeina believes in the importance of providing clients with a safe, non-judgmental, empathetic and nurturing environment that makes them feel comfortable in sharing their stories. She believes that each person's experience is unique and that therapy is a collaborative process, where a psychologist's role is to assist the client in challenging their own negative thoughts and building on their strengths to become more resilient.
Her studies and her practical experiences provided her with the skills needed to carry out individual and group therapy sessions for people of various cultural backgrounds, ages and mental health problems, applying a highly individualized and client-focused integrated approach that utilizes cognitive behavioral therapy and psychodynamic techniques.
She trained at the Behman Psychiatric Hospital before working at the addiction department of the Hospital a clinical psychologist. There, she delivered regular individual and group therapy sessions for people suffering from substance misuse problems along with depression and anxiety.
She also trained at the NHS in London for 6 months, where she worked with people with Alzheimer's. During her training, she conducted individual support interventions for caregivers of people with Alzheimer's and shadowed weekly support group sessions.
Degrees:
Bachelors in Psychology and Economics from the University of St Andrews, Scotland
Master of Science in Clinical Mental Health Sciences from University College London (UCL)
DBT skills (2023)