Our philosophy is to promote mental health and mindful existence.Knowing oneself better, resolving conflicts, working through personal issues and problems, achieving a balanced lifestyle, developing healthy habits, pursuing one's potential are all goals that can be reached through The Wellness Hub.
We believe it is never too late to begin the journey into self-inquiry and better health. Our aim is to raise awareness on the person's overall well-being. Our ethics is based on trust and confidentiality.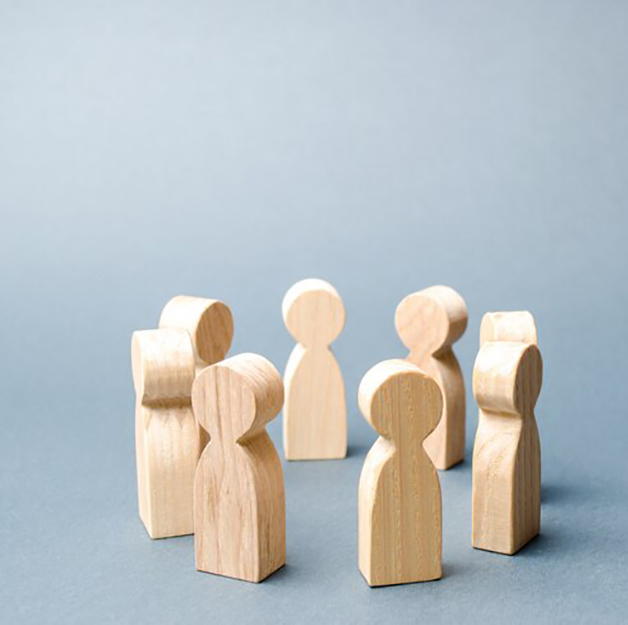 Meet the Team
Here at the HUB therapists and practitioners come from diverse backgrounds, with degrees from international and local universities, in order to provide you with professional, credible, and confidential support.
Learn More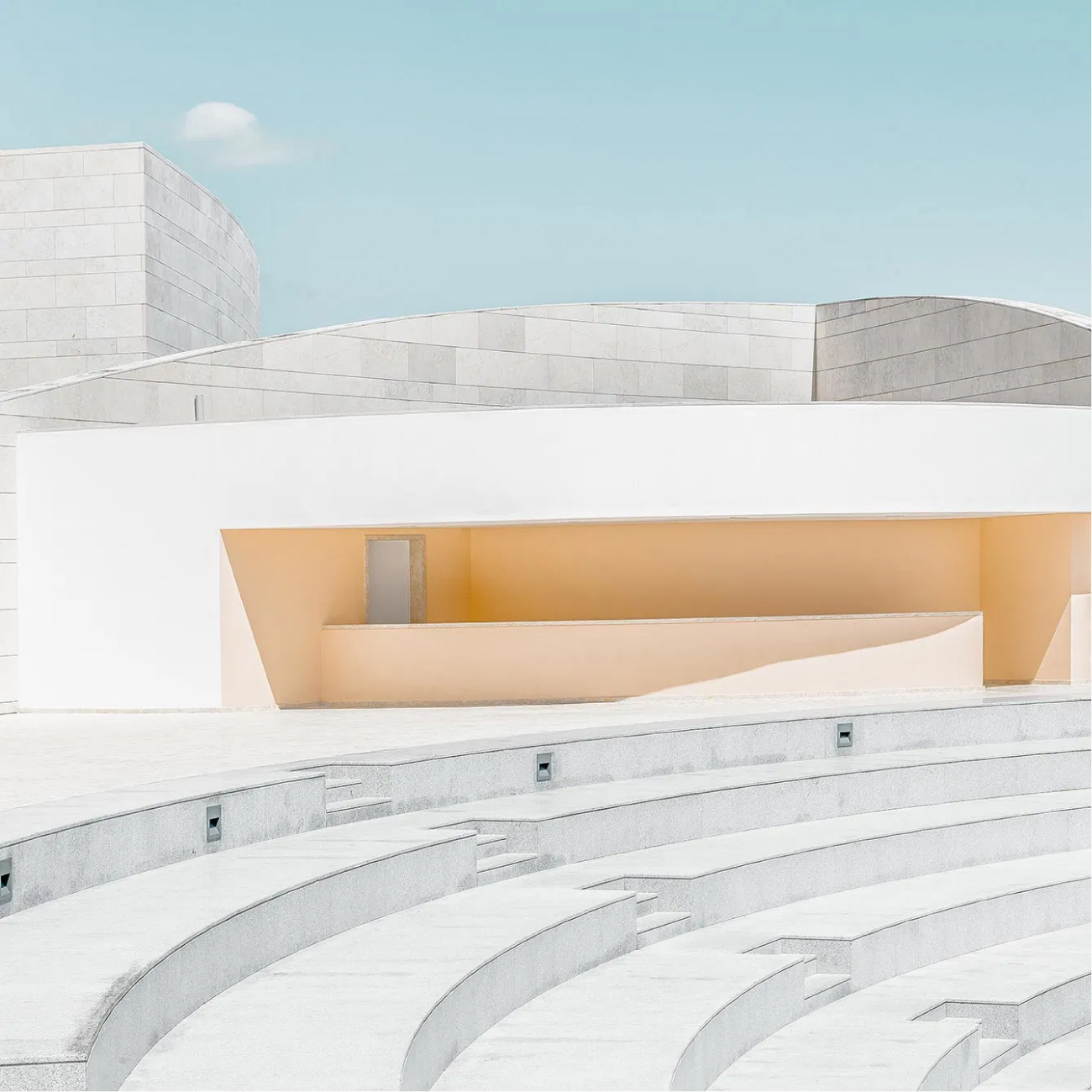 Our Facility
Our office spaces were carefully designed to evoke a sense of warmth and relaxation. At the HUB we believe that our environments are regarded to having a potential effect on the client's sense of psychological and physiological wellbeing. In decorating each out of our rooms we were conscious in selecting comfortable seating, nuetral color palettes, beautiful artworks, and plant life.
Learn More
"Malak is very creative and intelligent in her therapeutic process. From breathwork to getting grounded on the ground all while doing inner child work and walking through my trauma. I would've never guessed trauma work could be fun." Malak Elsarfy - Therapist: Malak El Husseiny
Location
Come by at our office and have a coffee with us.
Email us
Info@thewellnesshub-eg.com
Location
9 Hassan Mousa El Akkad Street
Heliopolis, Cairo Egypt
Opening Hours
Sunday – Wednesday : 10 am – 10 pm
Thursday : 10 am – 6 pm
Saturday : 12 pm -8 pm
**All our team members are available for online sessions