About Us
Together We Change The World
The wellness Hub is a holistic space that aims to raise awareness on the person's overall well-being. With a focus on mental health, we believe it is never too late to begin the journey into self-inquiry and self-reflection.
With this intention, we work collectively as a team of therapists, clinical psychologists, child therapists, marriage & family counselors, coaches, pranic healers, nutritionists and homeopaths from diverse backgrounds and approaches to promote the healthy lifestyle of our clients under one roof.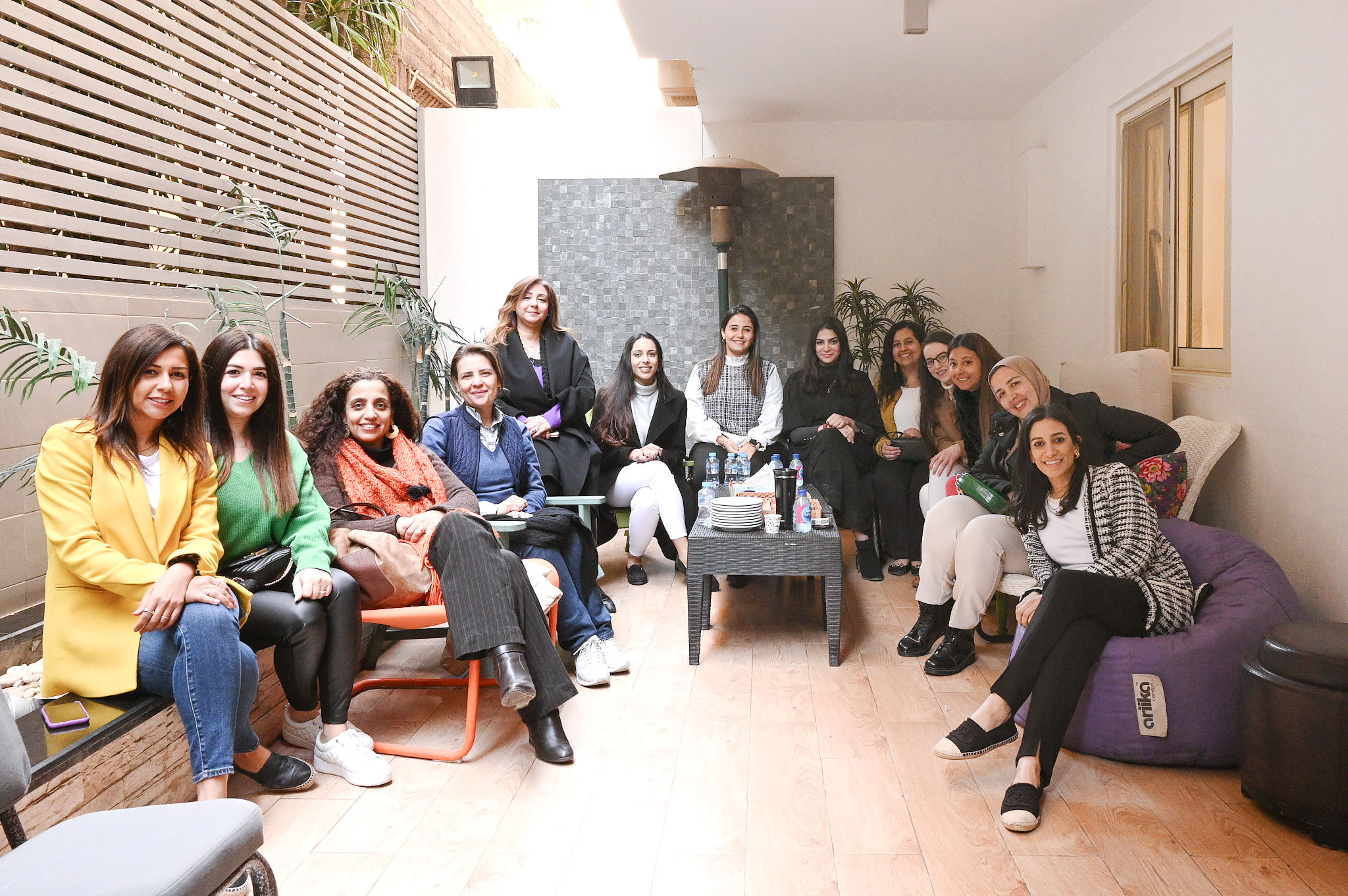 "Our philosophy is to encourage authentic living and self development by working through personal struggles in order to find meaning and reach one's goals."
Our ethics are based on trust and confidentiality. Our practitioners provide you with professional and confidential support in a convenient and accessible location.
At The Wellness Hub, we abide by professional standards and a strict code of ethics with the purpose of protecting the dignity , privacy and well-being of clients.
I love how Gina treats our feelings and are very keen in following up all the progress with parents. My son felt that you were nice and did not feel like a doctor is treating him. "Nada" therapist: Gina Khalifa
Location
Come by at our office and have a coffee with us.
9 Hassan Mousa
El Akkad Street Heliopolis
Cairo Egypt
Opening Hours
Sun-Mon: 10am – 10pm
Thu: 11am – 10 am – 6 pm
Sat: 12 pm -8 pm

**All our team members are available for online sessions