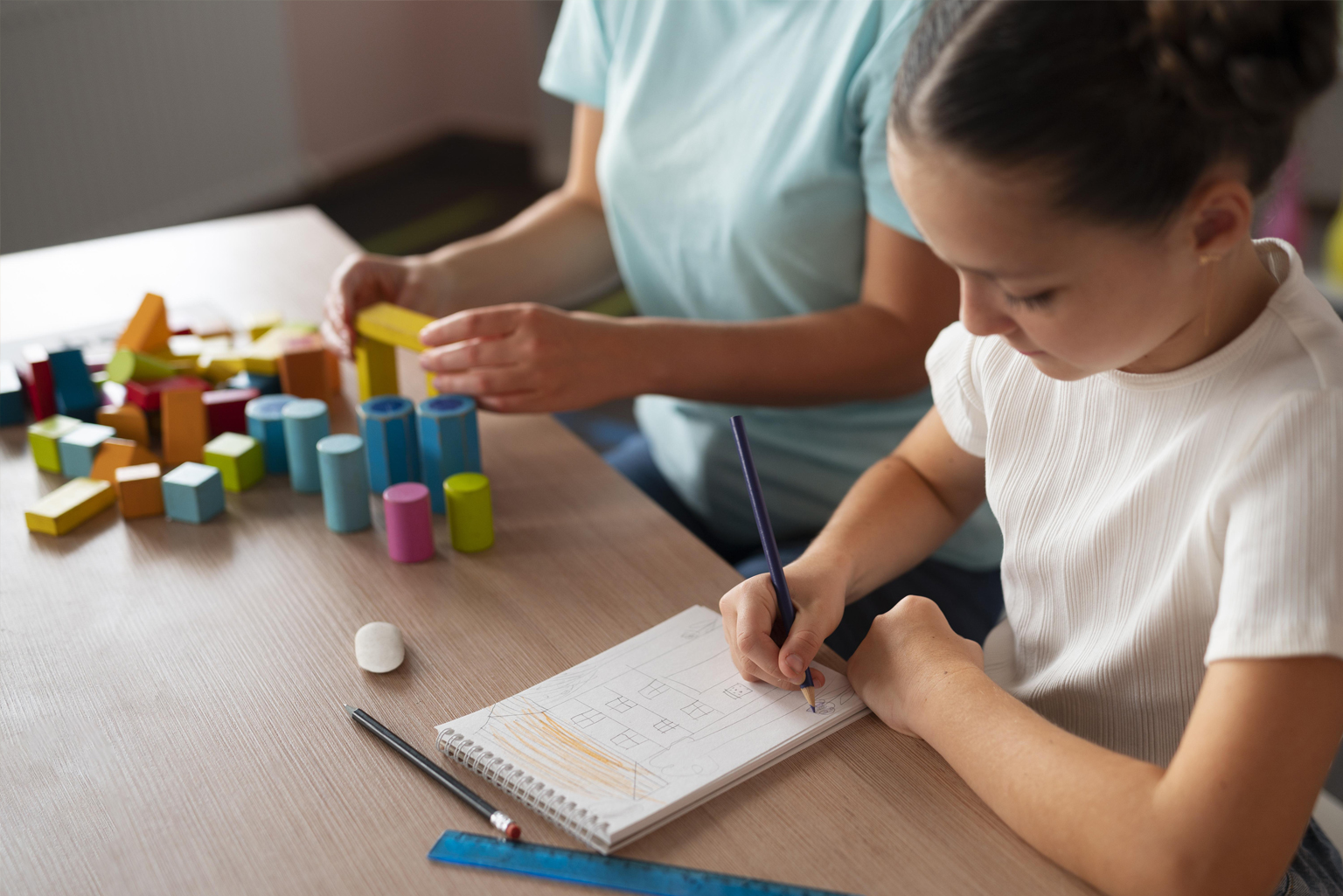 ADOLESCENTS & TEENS THERAPY
Children and adolescents, or teens, build social skills and emotional intelligence as they grow. These skills help them build a healthy life and improve their well-being , however, some kids have emotions or behave in ways that disrupt their wellness.
Learning about children's mental health issues can increase your knowledge of how to help. Certain skills can teach you to interact more effectively with your child. Seeing a therapist can teach you these skills. Therapy provides a safe space for kids to process thoughts and emotions, in a non-judgmental environment.
Teens can benefit from meeting with a therapist to talk to about a variety of topics, ranging from relationship issues to questions about sexual identity. Here are some of the reasons teens go to therapy:
Depression
Anxiety Disorders
Behavior Problems
Substance Abuse Issues
Stress
Other Reasons to Seek Therapy
Teens don't need to be experiencing specific symptoms of mental illness to benefit from therapy. Some other reasons that teens might want to think about psychotherapy include:
A desire to gain greater self-awareness
A desire to talk about difficult topics to people other than friends or family
A need to discuss sexuality, sexual orientation, or gender identity
Autism
Dealing with a disability
Difficulty adjusting to changes in life
Eating Disorders Symptoms such as restrictive eating or Binge Eating
Feelings of loneliness
Problems with negative thinking
Romantic relationships
Self-Harm or risky behaviors
Struggles with identity or self-worth
Troubles coping with a chronic health condition
issues stemming from racial or cultural discrimination