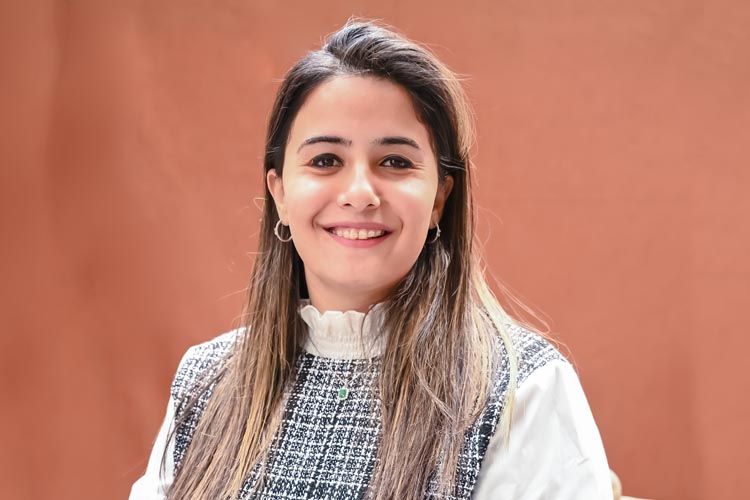 Norhan Al-Arabi
Counseling Psychologist, Doctoral Candidate
Norhan is a teenage and adults' psychologist. 
Norhan has experience working with clients ages 16 and above coming for different reasons. Her specialties are dealing with anger issues, death, trauma, bullying, social skills, adjustment, self-esteem etc.
Norhan works collaboratively in sessions with the client to help them deal with psychologically distressing symptoms and utilizes existentially informed, client-centered approach to help clients understand their experience and lead more fulfilling and authentic lives.
  She has previously gained extensive experience at a variety of counselling settings such as The Behman Hospital, Al Mashfa Hospital and Adel Sadek Hospital. Along with several training courses with Cairo University and the Beck Institute for Cognitive Behavioral Therapy. 
Alongside working at The Wellness HUB, she works as an Assistant Lecturer at Coventry University. Previously, she worked at The British University in Egypt as a Teaching Assistant and before at the UN-Migration Agency Headquarters in Geneva under the supervision of the Staff Welfare Officer. She also practiced at the Center of Student Wellbeing at The American University in Cairo.
Degrees:
BA in Psychology from the American University in Cairo 

Currently pursuing Doctoral Degree in Existential Psychotherapy and Counselling at the New School of Psychotherapy and Counselling in London, UK.
Other:
Member of the British Psychological Society, UK