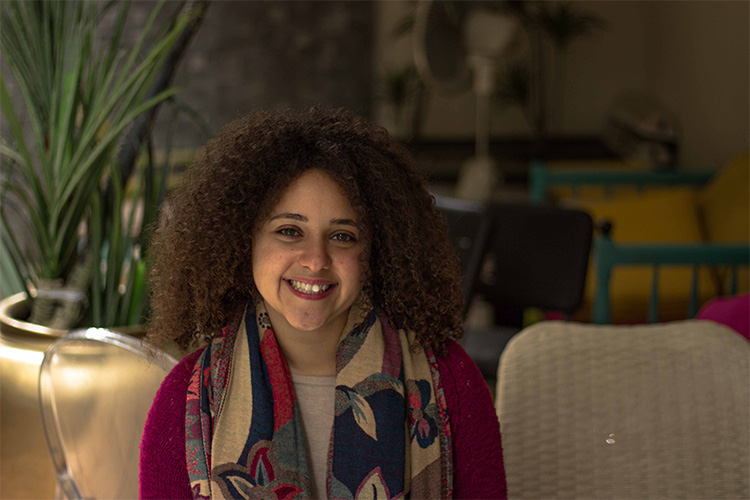 Reem Hashem
Psychotherapist & Drama Therapist, MA
Reem is a Drama Therapist with a Masters degree in the Creative Arts Therapies department at Concordia University in Montreal, Canada. There, she combined both her passions in theatre and psychology by specializing in Drama Therapy. Drama Therapy is a therapeutic field that uses techniques from theatre such as story telling, role playing, and embodiment for therapeutic outcomes.
Reem offers both individual and group drama therapy sessions. Sessions involve engaging in activities through a creative medium. For ages between 10-2, she uses play therapy to give children a space to express themselves using their own language: play. For ages 12 +, she uses more directive techniques that promote self-awareness and self reflection, such activities may involve drawing, story making, embodying different characters or roles, etc. She modifies the drama therapy activities to be age appropriate. With adults sessions involve more introspective and reflective components, than with children.
Reem has been practicing in this field for four years now. She works on developing confidence, self-esteem, communication, and performance skills. She also works with individuals who have anxiety, depression, are inattentive, hyperactive, or have behavioural issues that are affecting their ability to function in their communities or schools. She also works with adults on helping them reparent their inner child and work through any childhood traumas they may have experienced.