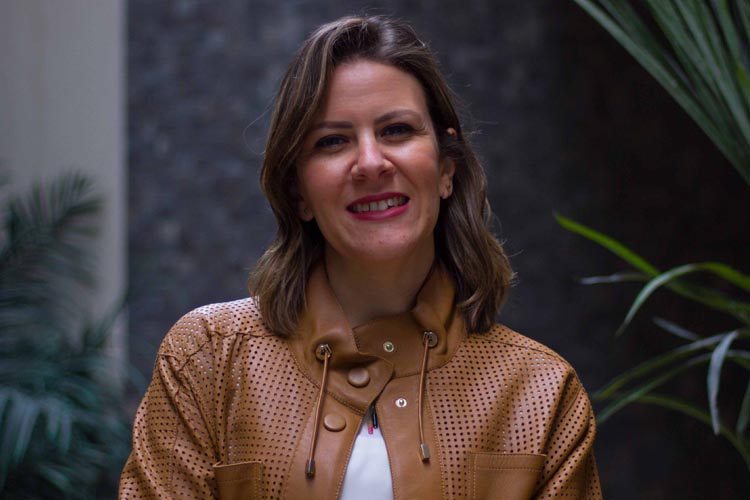 Samar Lotfy
Counseling Psychologist, M.A
Samar believes that psychotherapy is the path to self-exploration. It is a journey into one's inner world that results in understanding of the self and how it affects and is affected by the outside world leading to self-growth and acceptance. She is passionate about helping clients explore their inner world, be genuine to themselves and to others and to love and accept themselves.
Samar believes that having a meaningful relationship that provides unconditional acceptance is key to healing a lot of human wounds and this is what she hopes to provide to her clients. She prefers to use an interpersonal approach to therapy, besides using techniques from approaches such as Cognitive Behavioral and Existential therapy.
Samar gained experience in diagnosing, conceptualizing and creating tailored treatment plans for clients struggling with depression, anxiety, personality, mood and eating disorders, as well as helping clients with parenting problems.
Degrees:
Master of Arts in Counseling Psychology from the American University in Cairo (AUC)