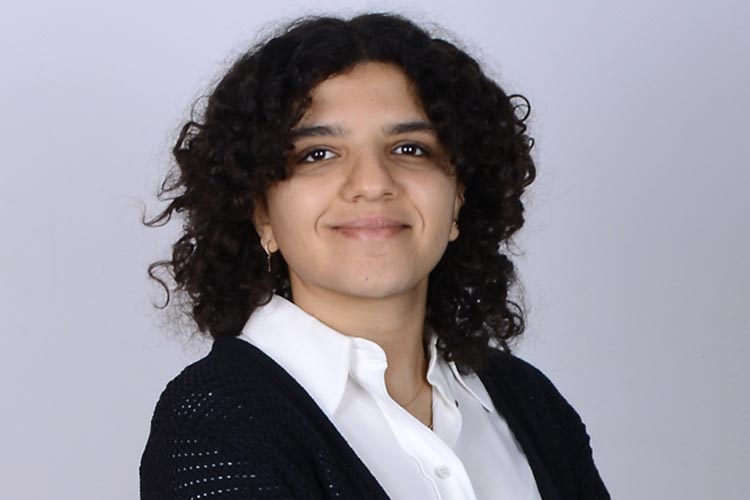 Hana Mattar
Child & Adolescent Therapist
Hana is a child and adolescent clinical psychologist, who helps families work through various psychological and behavioral difficulties such as trauma, depressive symptoms, anxiety, and parental conflict. She received her MSc in Developmental Psychology and Clinical Practice from University College London (UCL), UK, and trained with the Family Trauma Team at the Anna Freud Centre for Children and Families in London. Her training involved direct work with children and adolescents, as well as parents in conflict.
Hana draws on multiple evidence-based approaches in her work to better understand the child or adolescent's internal and external worlds and to provide individualized support. She uses Metallization Based Treatment (MBT), Systemic theory, Attachment theory, and CBT in her work.
Hana believes that it's essential to involve the wider family system when working with children and adolescents. She relies on shared decision making when it comes to setting goals and creating a treatment plan, and constantly adjusts the work to best meet individual needs. Hana is very passionate about working with children and adolescents and hopes to provide a safe and accepting environment for everyone involved.
Degrees:
MSc in Developmental Psychology and Clinical Practice from University College London (UCL)