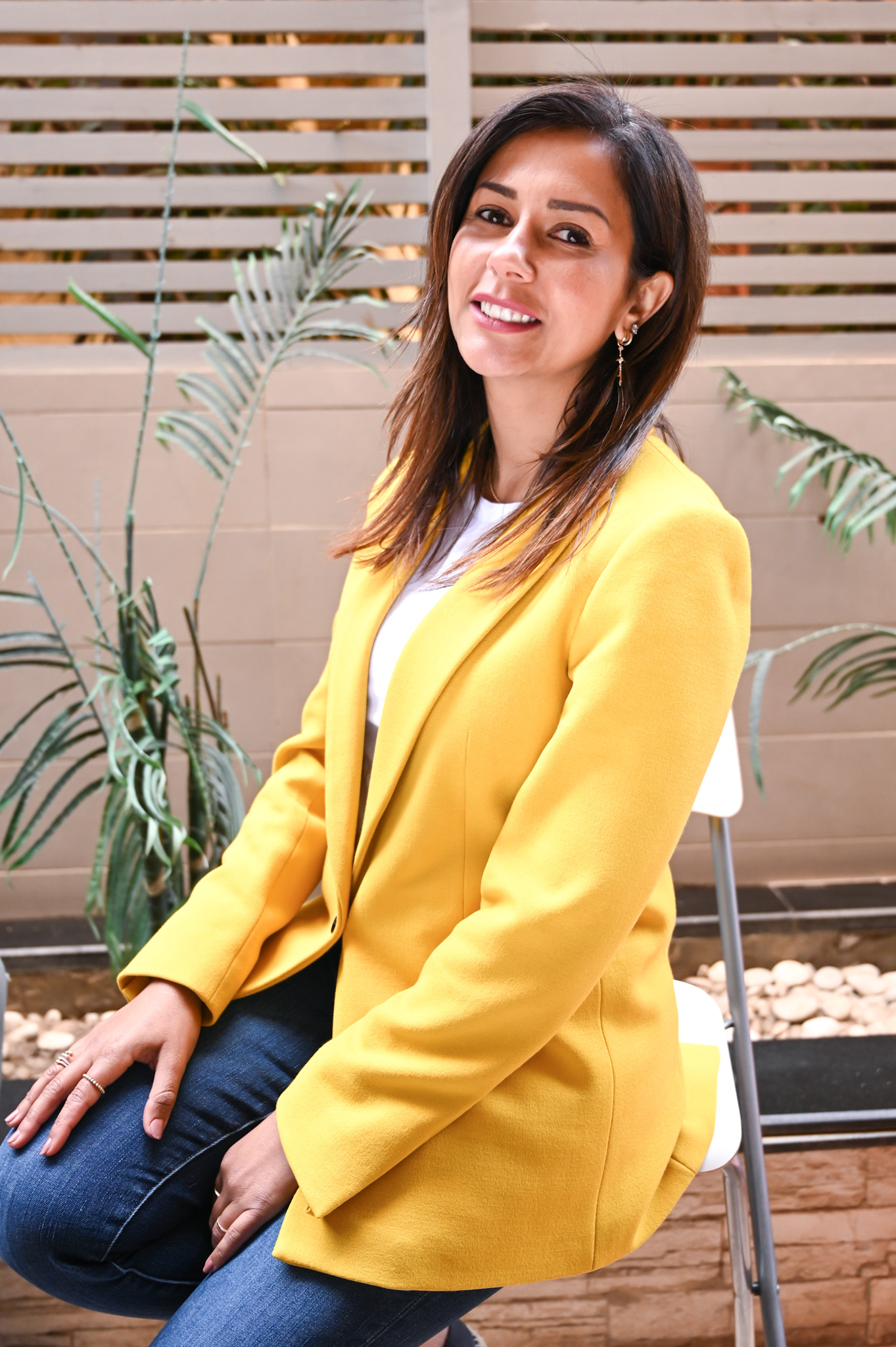 Nelly Karrar
Founder at The Wellness Hub Psychotherapist / Counseling Psychologist , MA
Nelly is the founder of The Wellness Hub, launched in April 2016. She is an existential psychotherapist & Counsellor with more than 15 years of experience in the field.
She received her BA in psychology from the American University in Cairo and pursued her Master'sDegree in existential psychotherapy & counseling from NSPC in London. She is also Enneagram certified by the School of Conscious Living, US.
She has Completed the Applied Suicide Intervention Skills training in Suicide First Aid (ASSIST). Nelly has a Diploma in Practitioner Skills in Eating Disorders from NCFED in London. She also has a training in Addiction through her previous work in Behman Psychiatric hospital. She has worked as a counselor at the office of student well-being at the American University in Cairo. Earlier in her training , she has been part of the Psychology Unit at Behman Hospital then worked as a counselor in the Addiction Ward.
She also worked in private practice at other psychology centers. She has worked with several presenting issues over the years, helping clients struggling with anxiety, depression, relationship problems, family issues, gender identity, sexual abuse , trauma, eating disorders, grief, adjustment and self-esteem issues.
Her main goal is to fight the stigma surrounding mental illness and to spread awareness about mental health care in Egypt. She is focused on facilitating psychological help-seeking and normalizing the therapeutic process.
Other information: Nelly has successfully given private and group Talks/ Workshops throughout Egypt.